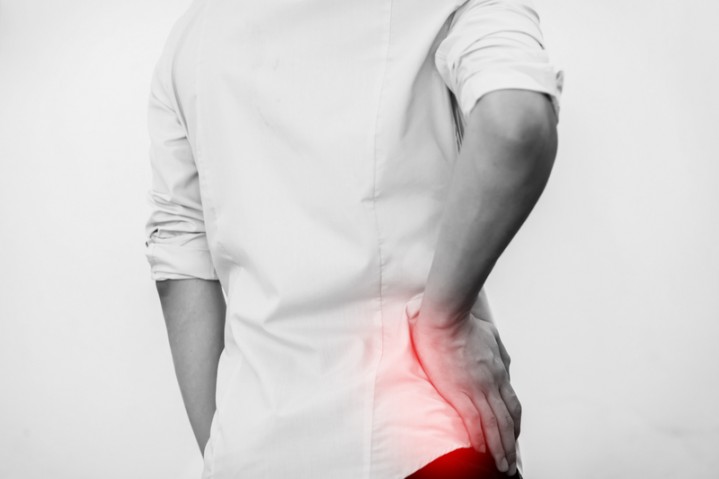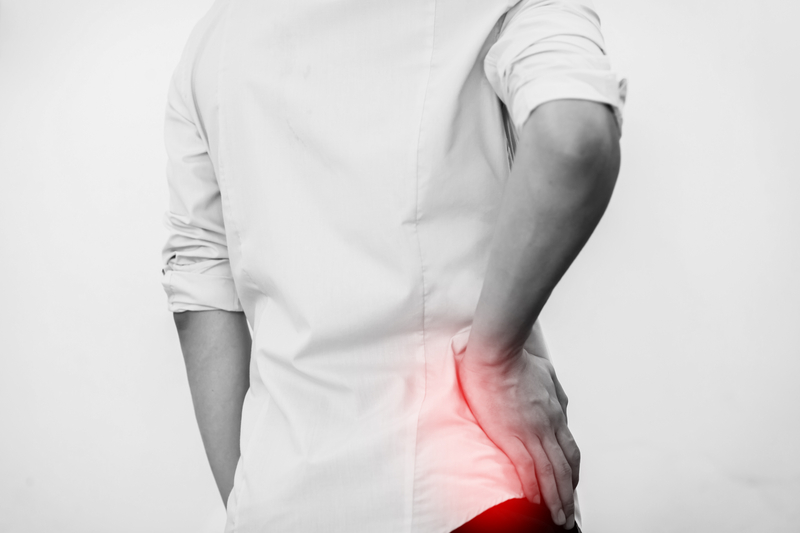 There can be various reasons for suffering hip pain such as injury, overuse or arthritis. This pain can make it difficult to move around and live an active and healthy life. Hip injections can provide relief from pain and improve your mobility. Surgery for this type of debilitating pain is usually a last resort, so these injections can be an effective alternative solution. Here's a guide to everything you need to know about hip injections.
What are Hip Injections?
Hip injections insert numbing medication consisting of a long-lasting steroid and an anesthetic into the joint. This helps relieve both pain and inflammation on a short-term basis. If pain relief is achieved, this confirms a diagnosis that the hip is the source of the pain. These intravenous injections can be done on an outpatient basis up to three times in a year for continuous pain relief.
What Are the Expected Results of Hip Injections?
The procedure for a hip injection can be done in less than an hour and followed with a short recovery time. You will be asked to follow certain instructions before the procedure, such as avoiding certain medications that can cause bleeding. There may be soreness at the injection site for a couple of days. You can expect to feel immediate relief from pain that will last for a prolonged period of time. Results will vary depending on the individual. Normal activities can resume after a day of rest.
Are You a Candidate for Hip Injections?
Hip injections can be an effective short-term solution to help you find pain relief and may delay the need for surgery. To find out if you're a candidate for hip injections, contact Trinity Surgery Center to schedule an appointment today. We'll answer any questions you may have and evaluate your condition to determine the best treatment plan for you.
Posted on Behalf of Trinity Surgery Center